Big 12 News
Oklahoma vs. Western Carolina Set for 6:00 p.m. Kick Off on Pay-Per-View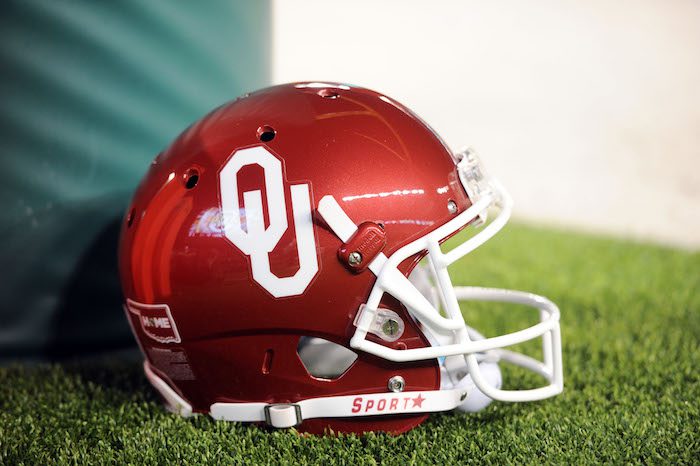 As we get closer towards the season, kick off times have begun getting announced for non-conference match ups and on Monday it was announced that Oklahoma's second game of the season against Western Carolina would kick off at 7:00 pm ET/6:00 pm CT on Saturday, September 11th.
The game will also be broadcast on a pay-per-view only broadcast because it was not selected for over-the-air broadcast or cable television coverage. The game will be available on a dedicated pay-per-view channel on participating Oklahoma program providers, and nationwide via participating satellite and Telco distributors.
How ironic that the Oklahoma Sooners, who have been frustrated by their number of 11:00 a.m. CT kick off times, finally get a night games, but it's a non-conference game that they will win by 50 points and is on pay-per-view.
According to Oklahoma's press release, "confirmed providers offering the telecast includes DirecTV, U-Verse, Cox, and Vyve. Additional providers will be added as they are confirmed. Cable TV subscribers must have digital cable to order the telecast. Customers can order the game from their set-top boxes or by calling their provider."