Big 12 News
Week 4 Big 12 Kick Off Times, TV Schedule Released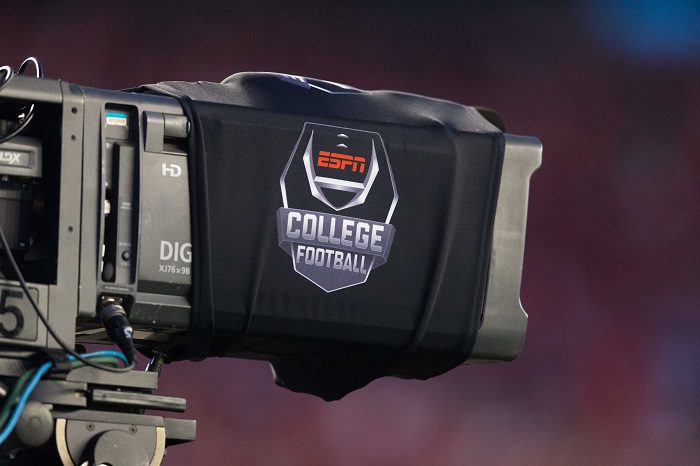 The Big 12 has released its kick off times and television schedule for the Week 4 Big 12 football action.
Saturday, September 25th, 2021
Texas vs. Texas Tech, 11:00 a.m. on ABC
TCU vs. SMU, 11:00 a.m. on FOX Sports 1
Baylor vs. Iowa State, 2:30 p.m. on FOX
Duke vs. Kansas, 3:00 p.m. on ACC Network
Oklahoma State vs. Kansas State, 6:00 p.m. on Big 12 Now on ESPN+
Oklahoma vs. West Virginia, 6:30 p.m. on ABC
*All times listed in CST
Sooners fans have to be happy they didn't get the 11:00 a.m. kick off slot! OU gets prime time with West Virginia next week. Meantime, Baylor and Iowa State getting the mid-afternoon slot on big FOX is pretty awesome for those two programs, who have played some close games in recent seasons.
Oklahoma State and Kansas State were also the ESPN+ game a couple of years ago, so I'm not surprised by this. By the way, go sign up here for ESPN+ for just $6.99 per month and you can cancel at any time. It's well worth it for the amount of Big 12 content that will be on there this football and basketball season.
Three of the Texas schools all being on at 11:00 a.m. is tough, but I don't blame ABC for getting Texas vs. Tech on the early slot, as it should pull a solid number.