Big 12 News
Kansas State DE Khalid Duke to Miss Rest of 2021 Season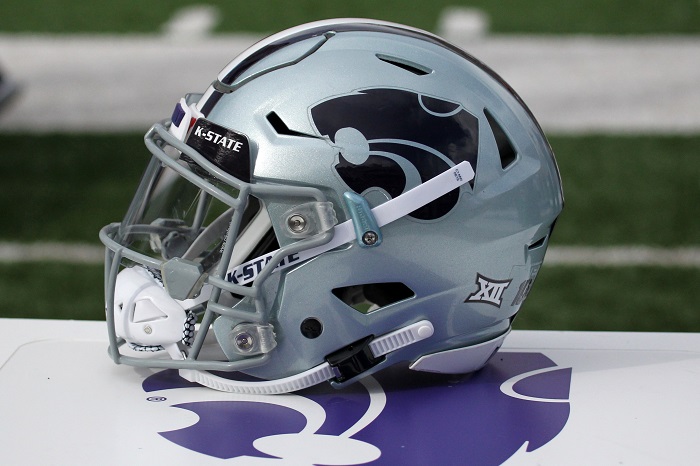 The Kansas State Wildcats will be without of their better defenders for the rest of the 2021 season. Head coach Chris Klieman announced on Tuesday that defensive end Khalid Duke will be out for the rest of the year with a lower-body injury suffered in Saturday's win over Nevada.
Klieman said, "Khalid is going to be done for the year. He had a lower leg injury, so we're sorry to hear that because Khalid is a really good football player."
Here's a video of the injury from Saturday.
Duke had six total tackles in the Wildcats' first three games, including two sacks. Against Oklahoma in 2020, he recorded a season-high nine tackles as the Cats would go on to pull off the upset. He finished last season with 26 tackles.
Defensive end does have some solid depth, but this is still a major loss. It's expected that senior defensive end Bronson Massie and redshirt freshman Nate Matlack are expected to replace Duke and the two will see increased snaps in upcoming games.
The Wildcats hit the road and open up Big 12 play this weekend against Oklahoma State.