Big 12 News
Washington Met with Big Ten Conference About Expansion: Report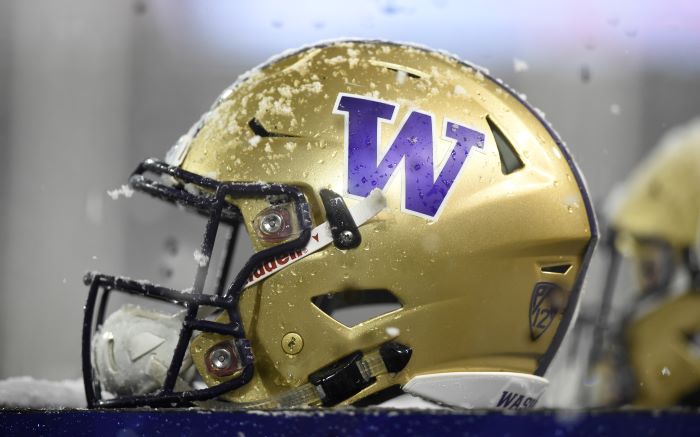 Last week, the Oregon Ducks made headline news as it was reported that Oregon brass was in Chicago to meet with the Big Ten Conference to determine the Ducks' compatibility with the richest conference in college athletics.
The report, from Brett McMurphy of the Action Network, sparked interest from people in Big 12 country, as they know that any further deterioration of the Pac-12 likely means new membership for the Big 12.
Well, it appears that other schools in the Pac-12 are looking for a way out as well, as Washington is reportedly meeting with the Big Ten just a week later, according to McMurphy.
In August it was reported that the Big Ten was "no longer interested" in adding Pac-12 schools at this time, but then they signed a TV deal worth $7 billion, with an escalation clause intact that would raise it up to $10 million if the conference were to increase its membership.
Now, it makes perfect sense to add teams like Oregon and Washington, so that USC and UCLA have teams to play yearly that aren't 2,500 miles away. Previous reports have also suggested that Cal and Stanford could be Big Ten targets as well, so don't be surprised if they are the next schools reported to have met with the conference.
If the Pac-12 does lose those four schools, McMurphy still maintains that the Big 12 will likely target Arizona, Arizona State, Utah, and Colorado.
The Big 12 also did its part to help cripple the Pac-12 further by announcing it would enter early discussions with television partners FOX and ESPN to explore its options for an early extension of its media rights deal. If a deal is struck and the Big 12 gets what it wants, the Pac-12 could be left out in the dark.