Oklahoma Sooners
Oklahoma QB Signee Jackson Arnold Named 2022 Gatorade National Player of the Year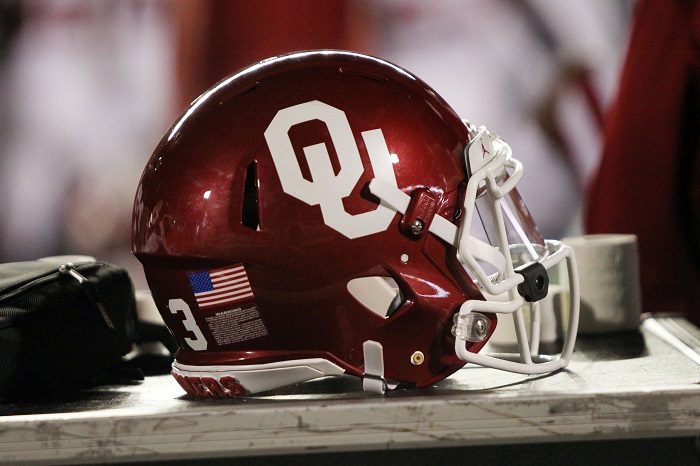 The Oklahoma Sooners are in good hands with incoming freshman Jackson Arnold. The five-star plus quarterback just received one of the biggest awards of his career being named the 2022 Gatorade National Player of the Year.
Arnold is the 7th overall recruit in the 2023 class among all players, the 4th-rated player among quarterbacks, and the top-rated player in the state of Texas.
Arnold threw for 3,476 passing yards and a touchdown to interception ratio of 33-3, adding 23 rushing touchdowns and 855 yards on the ground in his senior season, carving a path to the Gatorade National Player of the Year. In doing so, he beat out multiple other five-star plus quarterbacks in top-ranked Arch Manning, third-ranked Malachi Nelson, and fourth-ranked Nicholaus Iamaleava.
Multiple Big 12 teams landed a top-20 quarterback from the class of 2023 including Texas, Oklahoma, Kansas State, Iowa State, and Cincinnati. The Texas Longhorns signed top-prospect Arch Manning, a five-star plus from Louisianna, Oklahoma with GNPOY and five-star plus quarterback Jackson Arnold, Kansas State with four-star quarterback Avery Johnson, Iowa State with four-star quarterback JJ Kohl, and Cincinnati with four-star quarterback Brady Drogosh.
The future looks bright for the quarterback position in the Big 12 and with multiple big-name recruits joining the conference, all eyes should be focused on Big 12 play.