Big 12 News
Oklahoma F Jalen Hill Enters Transfer Portal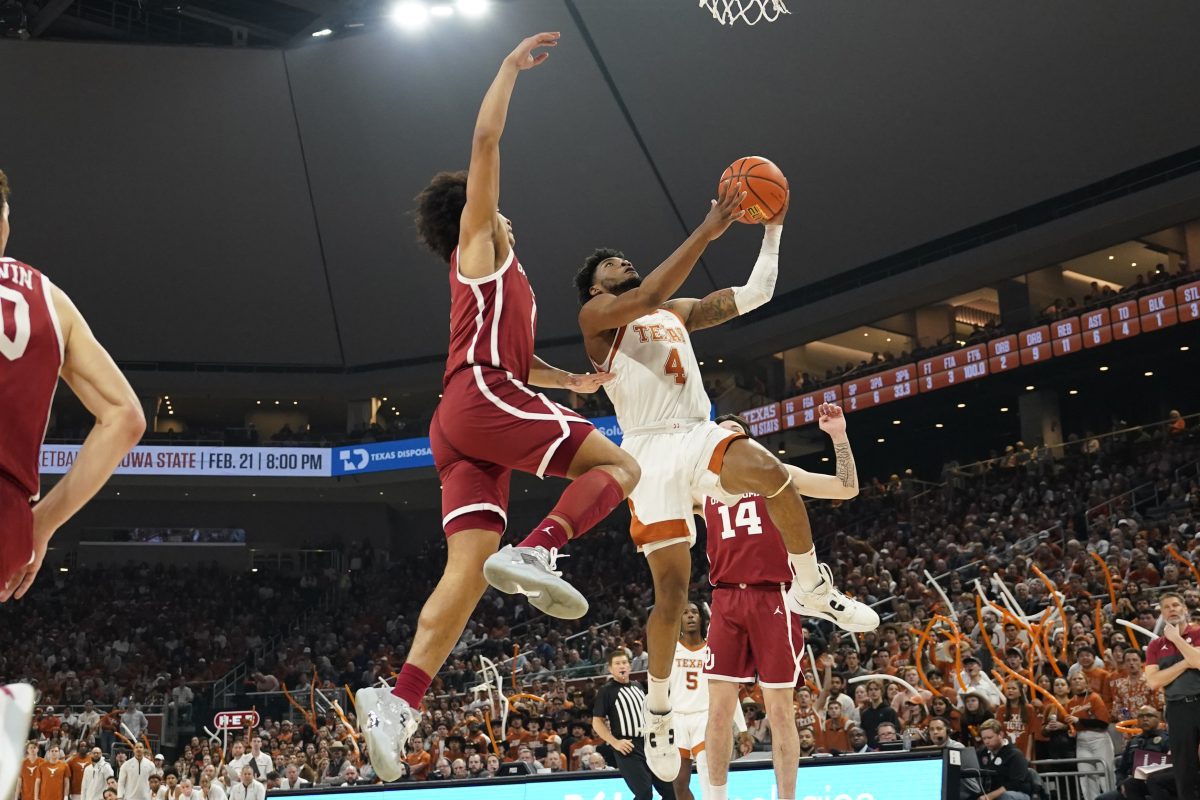 April 3rd officially marks the Big 12 purge for transfer portal entries. On a day that saw TCU guard Shahada Wells and Baylor guard LJ Cryer enter the portal, we have another name to add to the list.
Oklahoma forward Jalen Hill announced that he would be entering the transfer portal on Monday afternoon, joining Wells and Cryer in the Big 12 transfer portal purge.
Hill was an All-Big 12 Honorable Mention in the 2022-2023 season after averaging 9.7 PPG and 5.8 RPG, and with his decision to transfer from Oklahoma, Hill becomes one of the biggest names to enter the portal.
Hill's biggest game of the season came against the top team in the entire country, Alabama, and took down the Crimson Tide in spectacular fashion. Hill scored 26 points and grabbed eight rebounds in the Big 12-SEC challenge helping earn the Sooners a 93-69 win.
Hill leaves Norman after a disappointing season under head coach Porter Moser where the Sooners not only missed the NCAA Tournament but finished last in the Big 12. Hill's entrance should get bids and recruitment opportunities from the majority of teams in the nation after becoming one of the best players on Oklahoma's squad.