featured
Big 12 Conference Votes To Admit Arizona State, Utah: Report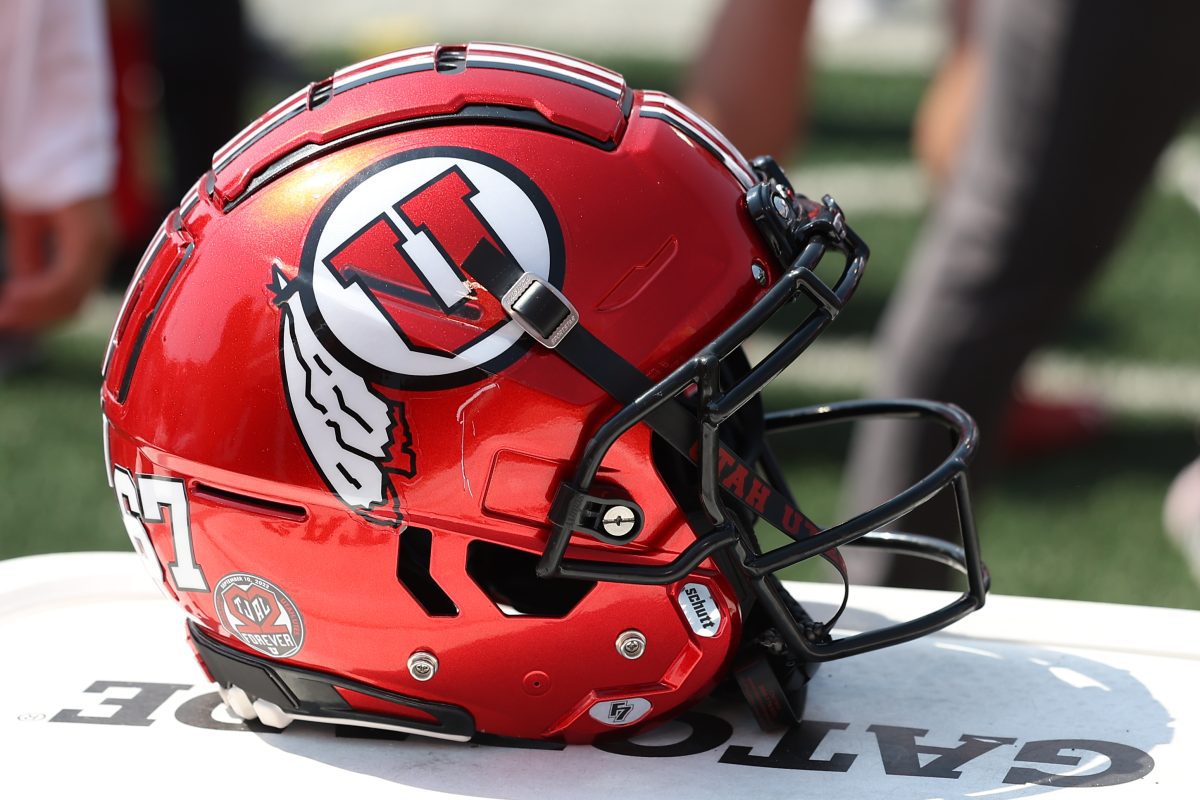 The Big 12 Conference presidents and chancellors unanimously voted in favor of admitting Arizona State and Utah to the conference, per ESPN.
This all but clears the path for the Big 12 to expand to 16 teams in 2024-25. Colorado announced that it would join the league last week. The Big 12 approved the application of Arizona on Thursday night.
And, after a dramatic Friday, the Sun Devils and the Utes appear on their way as well. The Utah Board of Trustees still have to approve the move.
The Big 12 Conference has not made a formal announcement about adding new members.
Thursday night, the Arizona Board of Regents — which manages both Arizona and Arizona State — appeared poised to at least allow each school to make its own decision on conference affiliation, with Arizona going so far as to reportedly apply for Big 12 membership.
Then on Friday morning, the Pac-12 Conference had a meeting, which was reported to be a potential deal-maker, as the league was to discuss the conference's grant of rights for its media deal. There was optimism that the GOR would be signed.
But, reportedly, Oregon announced that intended to accept an invitation to join the Big Ten Conference — which poached USC and UCLA last summer. Washington followed.
With that deal all but done, the Sun Devils and Utes were left with few options and reached out to the Big 12 to discuss membership.
Assuming the three remaining corner schools officially join the Big 12, the league will be at 16 teams for the 2024-25 athletic season. The league is adding BYU, Cincinnati, Houston and UCF this season and losing Texas and Oklahoma after this season.