Big 12 News
Adrian Martinez Transfers from Nebraska to K-State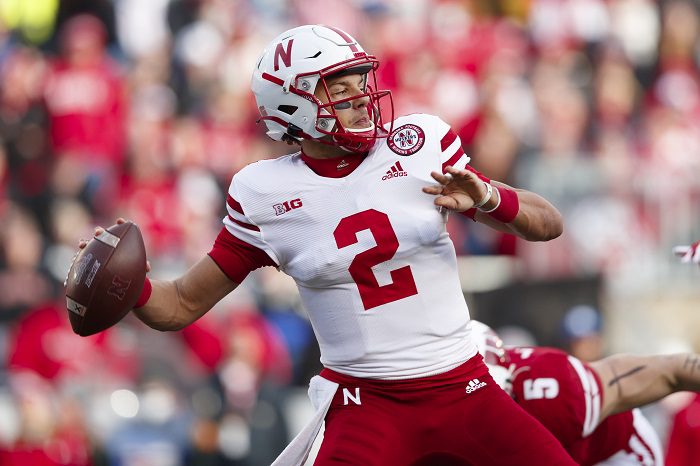 The Kansas State Wildcats may have added their 2022 starting quarterback as Adrian Martinez has made it official he's transferring from Nebraska to K-State.
Martinez hit the portal on December 2nd and took a second visit with his family to K-State last weekend, which is where his girlfriend also plays soccer.
He made it official on Twitter on Thursday night.
Martinez started 38 games in four seasons with the Cornhuskers and served as a team captain in the last three. He holds a bevy of Nebraska career records, including total offense (10,792 yards), completions (670), 250-yard passing games (16), and single-season passing percentage (71.5% in 2020).
Martinez threw for 2,863 yards, 14 touchdowns, and 10 interceptions in 2021 through 11 games. However, he suffered a shoulder injury that prevented him from playing in the Cornhuskers' season finale against Iowa. The injury required off-season surgery, and he will not be able to participate in Spring camp in 2022.
All told, Martinez has completed 670 of 1,055 passing attempts for 8,491 yards, 45 touchdowns, and 30 interceptions through four seasons with Nebraska. While his turnovers are a concern, along with his inability to participate in spring ball, he is automatically a front-runner to replace Skylar Thompson.